GOLD Learning Speakers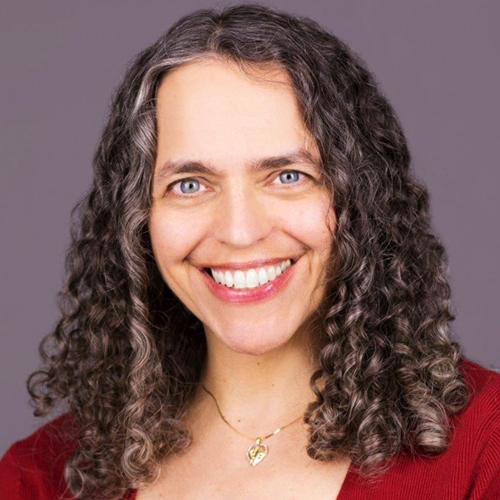 Catherine Watson Genna
, BS, IBCLC
Speaker Type: Infant Suck (Structure, Function & Tongue-tie) Lecture Pack 2015, Alumni 2016, Webinars
Country: USA
Biography:
Catherine Watson Genna has been an IBCLC in private practice in NYC since 1992. She has a special interest in the anatomical, genetic and neurological influences on infant sucking skills, and writes and speaks internationally on these topics. Her current research projects involve analyzing infant sucking via ultrasound and studying suck:swallow rhythms using cervical auscultation. She is the author of Supporting Sucking Skills in Breastfeeding Infants (Jones and Bartlett Publishers, 2008 and 2013) and Selecting and Using Breastfeeding Tools (Hale Publishing, 2009) and serves as the Associate Editor of the USLCA Journal
CE Library Presentation(s) Available Online:
Organization of tongue movements before and after frenotomy for posterior tongue-tie: an Ultrasound analysis
Recent biomechanical analysis of tongue movements during breastfeeding has illuminated how healthy infants use their tongues to produce subatmospheric (negative) pressures and move milk in the mouth for swallowing. This talk reviews normal tongue kinematics during breastfeeding and extends this objective analysis to tongue-tied infants before and after frenotomy and briefly discusses the clinical implications of the changes seen in infants with ankyloglossia.
Presentations: 5 | Hours / CE Credits: 5 | Viewing Time: 4 Weeks
Breastfeeding Management - Interactive Case Studies
There are generally more than one way to solve a particular breastfeeding problem. Lactation consultants use clinical reasoning to choose between different tools and techniques for individual dyads. A series of case studies of dyads with breastfeeding problems will allow participants to utilize their knowledge of lactation management to choose between multiple strategies for resolution of bf difficulties.
Presentations: 3 | Hours / CE Credits: 3 | Viewing Time: 4 Weeks
Facilitating Infant Competence: Hand Use During Latch
Those baby hands are always in the way! Or are they? Infants use their hands in predictable and helpful ways during breast searching and breastfeeding. This presentation explores these behaviors and ways to work with rather than against them, including ways to protect sore nipples without frustrating the infant.
Hours / CE Credits:
1
(
details
) | Categories: