GOLD Learning Speakers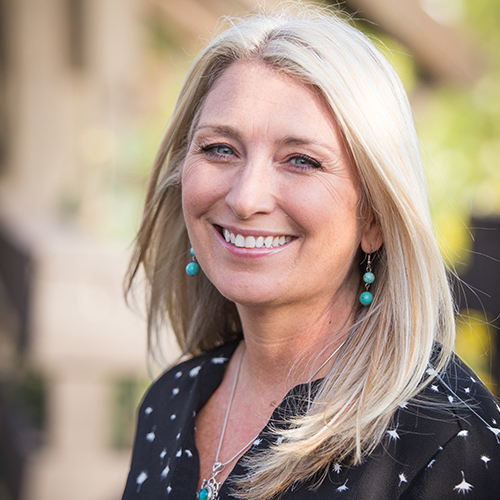 Laurel A. Wilson
, IBCLC, RLC, BSc, CLE, CCCE, CLD
Speaker Type: Breastfeeding and Medically Complex Infants Lecture Pack 2020
Country: U.S.A.
Biography:
Laurel Wilson, IBCLC, CLE, CCCE, CLD is a TEDx and international speaker, author, pregnancy and lactation expert, and consultant. She served as the Executive Director of Lactation Programs for CAPPA, the Childbirth and Postpartum Professional Association for 16 years and now is on the Senior Advisor Board. She served on the Board of Directors for the United States Breastfeeding Committee from 2016-2019. She also is on the Advisory Board for InJoy Health. She owns MotherJourney, focusing on training perinatal professionals on integrative and holistic information regarding pregnancy, childbirth, and breastfeeding. She has her degree in Maternal Child Health: Lactation Consulting and is an internationally board certified lactation consultant. As the co-author of two books, The Attachment Pregnancy and The Greatest Pregnancy Ever, original Editor of the CAPPA Lactation Educator Manual, and contributing author to Round the Circle: Doulas Talk About Themselves, she loves to blend today's recent scientific findings with the mind/body/spirit wisdom. Laurel has been joyfully married to her husband for nearly three decades and has two wonderful grown sons, whose difficult births led her on a path towards helping emerging families create positive experiences. She believes that the journey into parenthood is a life-changing rite of passage that should be deeply honored and celebrated.
CE Library Presentation(s) Available Online:
Watch Today!
View Lecture
Note: Currently only available through a bundled series of lectures
Can a Baby Be Allergic to Breastmilk?: Sensitivities, Allergies, Galactosemia, and Lactose Intolerance
Lactation professionals often hear from their clients that their breastfed babies have been diagnosed as lactose intolerance. This lack of understanding regarding types of lactose intolerance and potential issues with breastfeeding involving the newborn gut often lead to a cessation of breastfeeding. This session will cover the three main types of lactose intolerance, as well as galactosemia. Maternal gut damage and protein sensitivity and how that can impact the breastfed baby will also be addressed. Attendees will also learn about the most common foods that cause food sensitivity and allergy and what referrals are best made with these issues.
Accreditation, Main Category
Presentations: 6 | Hours / CE Credits: 6 | Viewing Time: 4 Weeks