GOLD Learning Speakers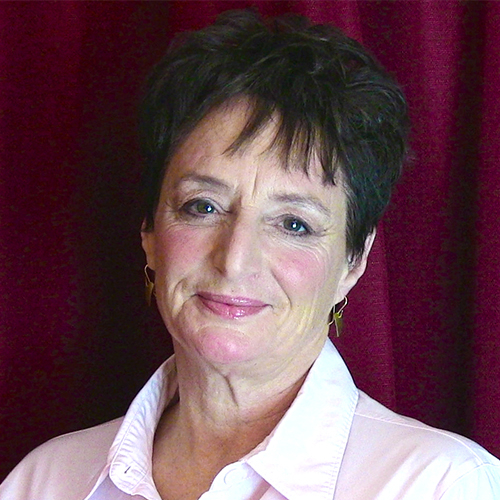 Karen H. Strange
, CPM, AAP/NRP Instructor, CKC
Speaker Type: GOLD Midwifery 2015, GOLD Midwifery 2016, GOLD Perinatal 2015, , *WEBINARS, GOLD Perinatal 2018, 2019, 2020, Labour & Delivery Symposium 2023
Country: U.S.A.
Biography:
Karen H. Strange is a Certified Professional Midwife (1996), American Academy of Pediatrics/Neonatal Resuscitation Program Instructor (1992).

She is founder of the Integrative Resuscitation of the Newborn workshop, which includes the physiology of newborn transition. She teaches the "when, why and how" of helping newborns that are either not breathing or not breathing well, with incredible clarity. She helps the provider have a sense of what the baby is experiencing which leads to a more appropriate response to newborns in need. Karen has done over 1,000 hours of debrief/case reviews regarding resuscitation. She is an international speaker and has taught over 14,000 people worldwide. There are many neonatal resuscitation instructors but Karen teaches practical neonatal resuscitation, regardless of the place of birth. And her teachings instill a strong sense of confidence and competence in providers, so they can respond in the least traumatic way.
CE Library Presentation(s) Available Online: