Meconium Online Course(s) & Continuing Education
Access the latest clinical skills and research for Meconium for PREGNANCY, LABOUR & CHILDBIRTH professional training. These Meconium online courses provide practice-changing skills and valuable perspectives from leading global experts. This Meconium education has been accredited for a variety of CEUs / CERPs and can be accessed on-demand, at your own pace.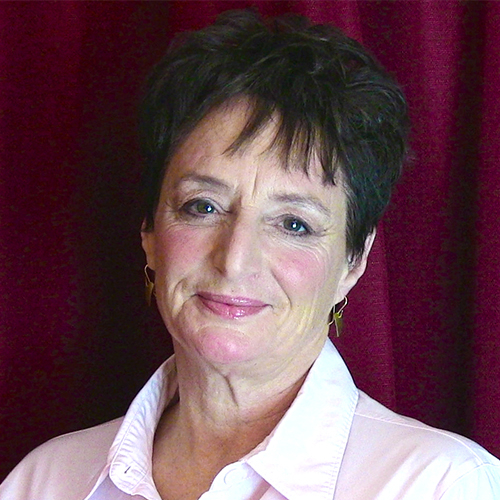 Karen H. Strange,
CPM, AAP/NRP Instructor, CKC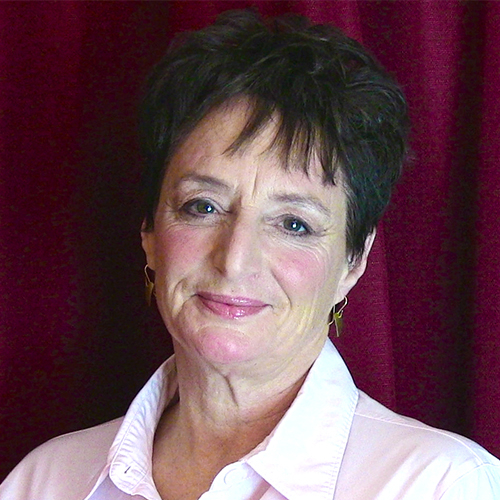 Karen H. Strange is a Certified Professional Midwife (1996), American Academy of Pediatrics/Neonatal Resuscitation Program Instructor (1992).

She is founder of the Integrative Resuscitation of the Newborn workshop, which includes the physiology of newborn transition. She teaches the "when, why and how" of helping newborns that are either not breathing or not breathing well, with incredible clarity. She helps the provider have a sense of what the baby is experiencing which leads to a more appropriate response to newborns in need. Karen has done over 900+ hours of debrief/case reviews regarding resuscitation. She is an international speaker and has taught over 9,000 people worldwide. There are many neonatal resuscitation instructors but Karen teaches practical neonatal resuscitation, regardless of the place of birth. And her teachings instill a strong sense of confidence and competence in providers, so they can respond in the least traumatic way.
Karen H. Strange,
CPM, AAP/NRP Instructor, CKC
Abstract:
This lecture will be an in depth look at what is involved when meconium presents itself at birth. What the evidence based studies repeatedly say, what the guidelines state, and how the standards of care do not reflect the studies. This lecture will clearly explain and go through why meconium occurs, what meconium stained water means, and then how to proceed. It will offer tools for further inspection and decisive action when it is a problem. It will differentiate and discuss the different definitions between light, dark, thin, thick and particulate. A further understanding of Meconium Aspiration Syndrome MAS will be covered. The entire presentation will be based on the latest evidence-based studies regarding meconium, suctioning and intubation (its purpose and what it really does).
View Full Presentation Information
Presentations: 20 | Hours / CE Credits: 20.25 | Viewing Time: 8 Weeks