Watch Today!
View Lecture
Note: Currently only available through a bundled series of lectures
Clinical Assessment and Management of Low Milk Production
Duration: 60 Mins
Credits: 1 CERP, 1 L-CERP, 1 Nurse Contact Hours, 1 CME, 0.1 Midwifery CEU, 1 Dietetic CEU
Learning Format: Webinar
Handout: Yes
Origin: GOLD Learning
Abstract:
When families are struggling with true low milk production, clinical care can be complicated. Does the problem stem from the parent? From, the baby? Or, most commonly, a combination of both? This presentation helps health care providers understand the possible causes of true low milk production and how to identify them. We will then spend most of our time reviewing what might be done to help resolve the problem. Helping families understand the possible solutions and create a plan is key for them to be able to reach their infant feeding goals.
Learning Objectives:
1. Explain two possible reasons a parent might be struggling with breastmilk supply.

2. List 3 ways to help determine if a parent's milk supply is adequate for their baby.

3. Describe four ways that they may be able to help parents make more breastmilk.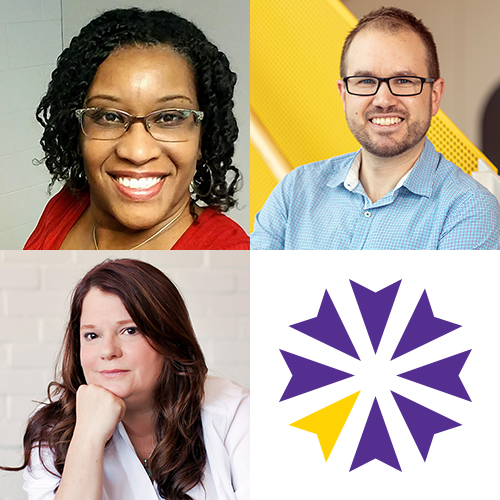 Lectures by Profession, Product Focus
Presentations: 3 | Hours / CE Credits: 3 | Viewing Time: 6 Weeks
Lectures by Profession, Product Focus
Presentations: 5 | Hours / CE Credits: 5 | Viewing Time: 4 Weeks