GOLD Learning Speakers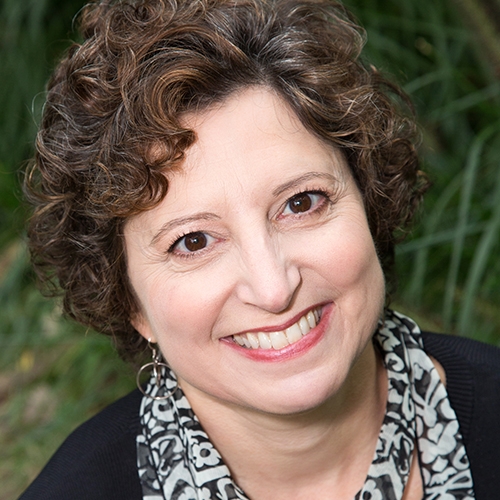 Alyssa Schnell
, MS, IBCLC
Speaker Type: GOLD Lactation 2014, Tools of the Lactation Trade Lecture Pack
Country: USA
Biography:
Alyssa has been helping mothers and babies in the St. Louis area with breastfeeding for the past 12 years. She is an International Board Certified Lactation Consultant (IBCLC) in private practice and a La Leche League Leader. Alyssa enjoys working with all mothers and babies, but she has an extra special place in her heart for helping mothers through adoption and surrogacy to breastfeed their babies. She is the author of the newly released book, Breastfeeding Without Birthing, devoted to these special mothers. Alyssa is the proud mother of three breastfed children, two by birth and one by adoption.
CE Library Presentation(s) Available Online:
Watch Today!
View Lecture
Note: Currently only available through a bundled series of lectures
Breastfeeding Without Birthing: Breastfeeding for Mothers Through Adoption, Surrogacy, or Foster Care
Breastfeeding is important for all mothers and babies, even when (and possibly especially when) the baby arrives from another mother's womb. Increasingly, mothers through adoption, surrogacy, and foster care are interested in nursing their babies. By providing support and helpful information, lactation professionals can play a key role in breastfeeding success for these special dyads. Breastfeeding without birthing mothers may need help latching their babies and/or inducing lactation. Specific tools for latching and protocols for inducing lactation will be presented. Many of these mothers will also need support in supplementing their milk production. Adoptive, intended, and foster mothers can successfully nurse their babies with good support and by approaching breastfeeding based on their own individual values and circumstances.
Accreditation, Main Category, Product Type
Presentations: 28 | Hours / CE Credits: 22.25 | Viewing Time: 8 Weeks
Watch Today!
View Lecture
Note: Currently only available through a bundled series of lectures
The Proficient Pumper
Many breastfeeding parents rely on a breast pump to help provide milk for their babies when they are separated or not feeding directly from the breast for other reasons. Others will use a breast pump to bring in or grow their milk production. Some of these parents may find pumping uncomfortable. Many others have difficulty expressing enough milk to meet their babies' needs. There are also those who produce an overabundance of milk while pumping. This session addresses all of these parents by providing ideas for making pumping as effective, efficient, and comfortable as possible.
Accreditation, Main Category
Presentations: 6 | Hours / CE Credits: 6 | Viewing Time: 4 Weeks
Accreditation, Main Category
Presentations: 1 | Hours / CE Credits: 1 | Viewing Time: 2 Weeks
Hours / CE Credits:
1
(
details
) | Categories: