GOLD Learning Speakers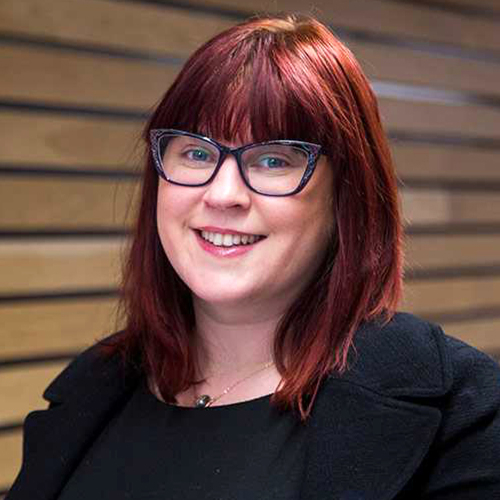 Sally Pezaro
, RM, BA(Hons), MSc, PhD
Speaker Type: GOLD Midwifery 2019
Country: United Kingdom
Biography:
Dr Sally Pezaro is an editorial board member of the International Journal of Childbirth and a steering group committee member of the Mary Seacole Awards which recognise outstanding work in the black and minority ethnic (BME) communities. She is also 'The Academic Midwife' on Facebook, where she shares her academic life as a registered midwife online. She has experience working as a midwife clinically in the United Kingdom, the Gambia and Ethiopia. These experiences, along with further workforce research have afforded Sally new insights into the emotional labour of midwifery work. Through these insights, Sally has developed a passion for supporting the psychological wellbeing of health care professionals. Throughout her PhD work, Sally secured the case for developing an online intervention, designed to primarily support midwives in work-related psychological distress. The overriding vision for Sally's ongoing research as an academic midwife is to secure a psychologically safe professional journey for midwives and excellence in maternity care. Her latest work focuses upon improving maternity care for women with hypermobile Ehlers-Danlos syndrome (hEDS) in particular.

CE Library Presentation(s) Available Online:
Watch Today!
View Lecture
Note: Currently only available through a bundled series of lectures
Exploring the Needs of Childbearing Women with Hypermobile Ehlers-Danlos Syndrome (hEDS)
The Ehlers-Danlos Syndromes (EDS) are inherited multi-systemic conditions affecting all connective tissues. Those affected perceive a lack of understanding. Hypermobile EDS (hEDS) is the most common subtype, with significant implications for childbearing women, for whom it is more common. This seminar will present and discuss evidence-based maternity care considerations for this unique subgroup of childbearing women, derived from a recent review of the evidence and an international qualitative study. Greater understandings could translate into practical improvements within maternity care, and a reduction in physical trauma and psychological distress for those with hEDS. Participants are invited to actively engage in critical thinking, practical solutions planning and translating this research into real and positive improvements for maternity services.
Accreditation, Main Category, Product Type
Presentations: 13 | Hours / CE Credits: 13.5 | Viewing Time: 8 Weeks
Hours / CE Credits:
1
(
details
) | Categories: