Prenatal Care Online Course(s) & Continuing Education
Access the latest clinical skills and research for Prenatal Care for PREGNANCY, LABOUR & CHILDBIRTH professional training. These Prenatal Care online courses provide practice-changing skills and valuable perspectives from leading global experts. This Prenatal Care education has been accredited for a variety of CEUs / CERPs and can be accessed on-demand, at your own pace.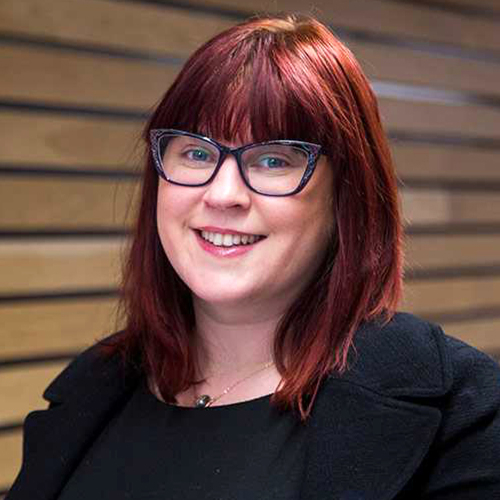 Sally Pezaro,
RM BA (Hons), RM, MSc, PhD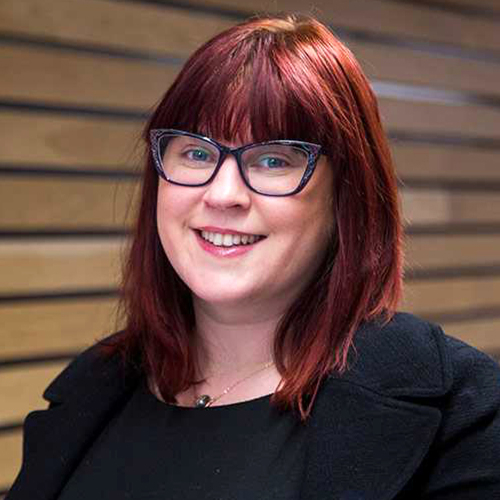 Dr Sally Pezaro is an Academic midwife, and an editorial board member of the British Journal of Midwifery and the International Journal of Childbirth. She is also a member of the Mary Seacole Awards steering group funded by Health Education England, a panelist on the Nursing and Midwifery Council's fitness to practise Investigating Committee and 'The Academic Midwife' on Facebook. Sally has experience working as a midwife clinically in the United Kingdom, the Gambia and Ethiopia. Reflecting on her own experiences, Sally has developed a passion for supporting the psychological wellbeing of health care professionals. Throughout her PhD work, Sally secured the case for developing an online intervention, designed to primarily support midwives in work-related psychological distress. The overriding vision for Sally's ongoing research is to secure a psychologically safe professional journey for midwives and excellence in maternity care. Her latest work focuses upon improving maternity care for those childbearing with hypermobile Ehlers-Danlos syndrome (hEDS), transgender communities, substance use and domestic violence in particular.

Sally Pezaro,
RM BA (Hons), RM, MSc, PhD
Abstract:
Hypermobile Ehlers-Danlos syndrome (hEDS) and Hypermobility Spectrum Disorders (HSD) are multisystemic connective tissue disorders and present far more common than previously thought. Recent international findings reveal that poor experiences for those childbearing can result in a disengagement from services, trauma, stress, anxiety and an avoidance of future pregnancies. Alternatively, supportive care and listening can make a big difference to the child bearer. Maternity staff observed in this research were sometimes perceived to be panicked when providing care in this context. Ultimately, childbearing with hEDS/HSD is challenging, as connective tissue is affected throughout the body. Drawing from the findings of their recent international research, a team of expert co-creators employed the 'Define, design, refine' method originating from the Co-Creating Welfare Project to develop tools to support education in relation to childbearing with hEDS/HSD. This was done via a series of online co-creation webinars. The final tools comprised an infomercial, an i-learn module to be hosted by the Royal College of Midwives and a practical toolkit with images for universal use. Co-creators were generally positive about their experiences in engaging in this particular online co-creative process, which enabled them to participate in a national project more easily and effectively overall.
View Full Presentation Information
Presentations: 1 | Hours / CE Credits: 1 | Viewing Time: 4 Weeks