GOLD Learning Speakers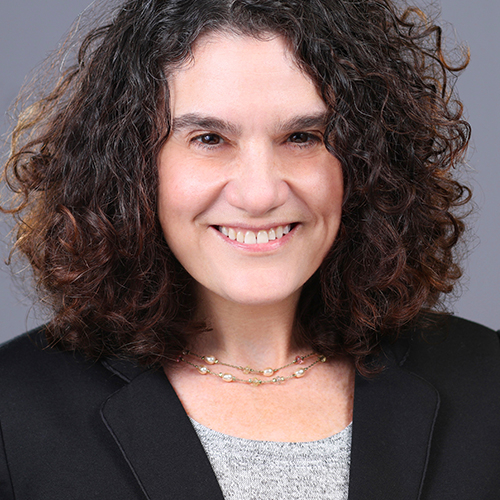 Leslie R. Kowalski
, PhD, IBCLC
Speaker Type: Tongue Tie Symposium 2021
Country: U.S.A
Biography:
Leslie has been providing lactation support in Central New Jersey for over 18 years - as a La Leche League (LLL) leader since 2002, an IBCLC at Mercer County WIC from 2014 to 2016, and as a private practice IBCLC since 2011.

Leslie grew up in New York and New Jersey. She graduated from Cook College/Rutgers with a BS in Biochemistry, and from Rutgers University/UMDNJ with a PhD in Biochemistry and Molecular Biology. Leslie's difficulties with early breastfeeding, the help she received from LLL, and challenges with returning to work laid the foundation for her understanding of the importance of skilled and compassionate lactation and infant feeding support.
CE Library Presentation(s) Available Online:
Watch Today!
View Lecture
Note: Currently only available through a bundled series of lectures
Untangling the Big Picture of Tongue-Tie Assessment
IBCLCs assess chest/breast and bottle feeding skills, and infant's oral and body structures and motions that contribute to, or inhibit, the process of feeding as well as post-feeding comfort. When infants present with feeding dysfunction, the root of the issue is often tight frenulum (ties), or asymmetric/tense muscles/fascia, or both. IBCLCs help families navigate the differential assessment of feeding dysfunction, and at the same time support the family's feeding and milk supply choices. This presentation will examine the bigger picture of assessment when ties are suspected. Because a narrow focus on only the oral cavity can negate other contributing factors, initial and follow-up assessments need to include not just what is going on in the infant's mouth, but also take into account the infant's body as a whole, family dynamics, feeding goals, and the creation of a manageable plan for the family. IBCLCs aid with oral/body exercises, referrals for oral evaluations and/or bodywork, help with pre/post frenotomy oral skills, and more - helping to adjust the care plan as infant feeding skills and parent goals grow and change. Developing the skill of big picture assessment is crucial in order to determine the best course of clinical care, meet the families needs, and allow for the best possible outcome.
Accreditation, Main Category, Product Type
Presentations: 11 | Hours / CE Credits: 10 | Viewing Time: 8 Weeks
Accreditation, Main Category, Product Type
Presentations: 5 | Hours / CE Credits: 5 | Viewing Time: 8 Weeks