GOLD Learning Speakers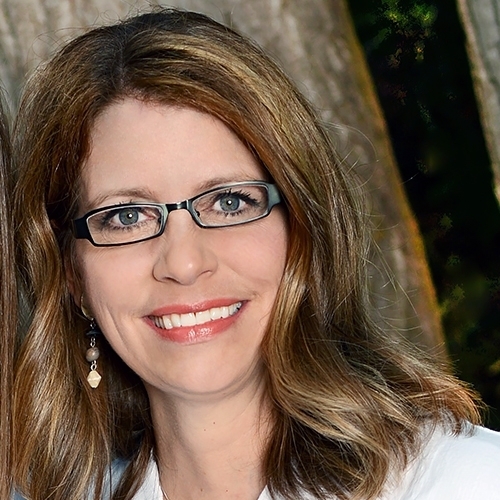 Ellen Lechtenberg
, MPH, RD, IBCLC
Speaker Type: Breastfeeding and Medically Complex Infants Lecture Pack 2020
Country: United States
Biography:
Ellen is the lactation services manager at Intermountain Healthcare Primary Children's Hospital. She has a Master's Degree in Public Health Nutrition, is a Registered Dietitian and an International Board Certified Lactation Consultant. Ellen has the unique advantage of using her nutrition knowledge as a lactation consultant. She has a passion for providing human milk for patients with nutritional challenges such as chylothorax and colitis. Her work on fat free human milk is published and has received national review. One of her career goals is to increase knowledge of nurses and healthcare providers regarding human milk immunology and breastfeeding thus improving lactation duration. Ellen has worked with the special needs breastfeeding dyad for the past 20 years at Primary Children's Hospital to promote breastfeeding and human milk feeding. She designed, set up and manages the Mothers Milk Center at Primary Children's hospital which opened in 2015. Ellen has presented at local, state and national meetings. She also has experience working at a corporate level with lactation consultants developing breastfeeding policies and protocols as well as lactation education programs for nurses and health care professionals.
CE Library Presentation(s) Available Online:
Watch Today!
View Lecture
Note: Currently only available through a bundled series of lectures
Neurologic Conditions and The Breastfed Infant
Neurologic conditions often have a significant impact on the breastfeeding/chestfeeding dyad. The majority of these conditions are congenital, however some may be acquired during the first year of life. Breastfeeding/chestfeeding management of the hypotonic and hypertonic infant will be discussed. Hypotonic neurologic conditions that will be reviewed include floppy infant syndrome, infantile botulism, medullary lesions, Prader-Willi Syndrome and Trisomy 13, Trisomy 18 and Trisomy 21. The hypertonic neurologic conditions cerebral palsy and drug exposed infant will be discussed along with neural tube defects and Congenital Zika Syndrome. Case studies of special needs babies with these neurologic conditions will be presented.
Accreditation, Main Category
Presentations: 6 | Hours / CE Credits: 6 | Viewing Time: 4 Weeks