GOLD Learning Speakers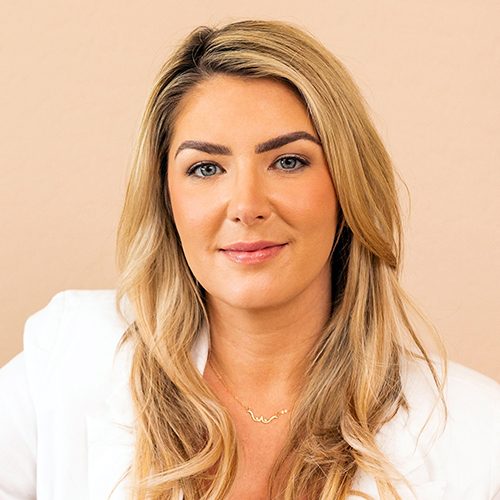 Jacqueline Kincer
, IBCLC, CSOM
Speaker Type: Tongue-Tie Symposium 2020
Country: U.S.A.
Biography:
Jacqueline Kincer is the founder of Holistic Lactation, host of the Breastfeeding Talk podcast, and author of Lactation Billing A to Z. As a private practice lactation consultant, she takes a functional approach to breastfeeding, lactation, and infant feeding challenges. She specializes in infant oral function and oral ties, and works collaboratively with a team of doctors to create optimal outcomes for her clients you can find out more holisticlactation.com
CE Library Presentation(s) Available Online:
Watch Today!
View Lecture
Note: Currently only available through a bundled series of lectures
Tongue Tied Untied: Creating Functional Breastfeeding Outcomes
In this presentation, Jacqueline demonstrates how tongue tie affects proper breastfeeding, specifically the mechanics of breastfeeding such as oral grasp, tongue extension, pressure generation, and more. You'll learn how to know which problems are issues that can be corrected with targeted oral exercises, or if bodywork is needed instead. We will also cover the timeline of habilitation in the weeks following frenectomy.
Accreditation, Main Category, Product Type
Presentations: 10 | Hours / CE Credits: 10 | Viewing Time: 8 Weeks
Accreditation, Main Category, Product Type
Presentations: 5 | Hours / CE Credits: 5 | Viewing Time: 8 Weeks
Hours / CE Credits:
1
(
details
) | Categories: