Hypoplasia/Insufficient Glandular Tissue Online Course(s) & Continuing Education
Access the latest clinical skills and research for Hypoplasia/Insufficient Glandular Tissue for Lactation & Breastfeeding professional training. These Hypoplasia/Insufficient Glandular Tissue online courses provide practice-changing skills and valuable perspectives from leading global experts. This Hypoplasia/Insufficient Glandular Tissue education has been accredited for a variety of CEUs / CERPs and can be accessed on-demand, at your own pace.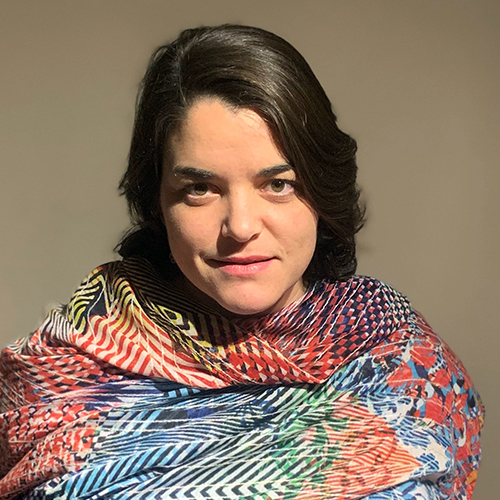 Mariana Colmenares Castaño,
MD, IBCLC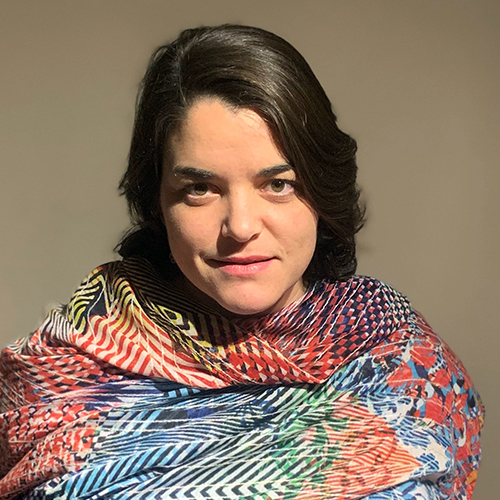 Mariana Colmenares Castaño was born in Mexico City, and from an early age she was fascinated by animals and nature. She studied medicine at the National University of Mexico (UNAM), and found her passion as a pediatrician doing her residency at the National Pediatric Institute. With the birth of her first child, Mariana witnessed the lack of knowledge and commitment with breastfeeding and nutrition within the medical profession. This was her impetus to specialize in breastfeeding medicine. Certified as a Lactation Consultant (IBCLC) in 2011 by the International Board of Lactation Consultant Examiners (IBLCE), she is currently a member of the International Lactation Consultant Association, the Academy of Breastfeeding Medicine and a proud founding member of the National Lactation Consultant Association of Mexico (ACCLAM), where she served on the Board of Directors as Education Coordinator (2014-2019). Regional coordinator for the Academy of Breastfeeding Medicine for the Región of LATAM (2018 to date) and an in coming board member 2019-2022. As part of her continuing professional training she studied at the International Breastfeeding Clinic, in Toronto CA.

Mariana is a member of the team for Breastfeeding Country Index BFCI, a project from Yale University and Universidad Iberoamericana whose goal is to develop an evidence base metric that can help decision-makers to understand the current status to elevate breastfeeding programs and increase breastfeeding rates. A frequent speaker at national and international conferences (plenary speaker at ILCA 2018), she has published numerous articles and co-authored a chapter for the National Academy of Medicine. To contribute to a medical profession better prepared to support breastfeeding, she teaches medical students at the National University of México and serves as a consultant for the National Health Institute and UNICEF.
Mariana Colmenares Castaño,
MD, IBCLC
Abstract:
Breastfeeding is the normative way to feed babies all over the world. We have access to a large amount of scientific evidence that supports it. Advocates of breastfeeding such as health care professionals that protect, promote and support the breast/chest feeding dyad can struggle sometimes with women or babies who cannot breastfeed as the World Health Organization suggests. Mothers with low milk supply are often supported by family, friends and health care with well meaning advice and remedies to help them do their best. Women who have insufficient glandular tissue (IGT) struggle with their milk supply, despite good breastfeeding management. It is common to see families with this issue during their second or third lactation failure without really understanding what might be going wrong. These babies can have dehydration in the neonatal period, hypernatremia or even death without anybody that could help with a correct diagnosis or help with achievable goals that can benefit both mother and baby. It is of great importance to help with accurate diagnosis that can also benefit psychologically and can help parents choose to continue breastfeeding with breast/ chest supplementation.
View Full Presentation Information
Presentations: 33 | Hours / CE Credits: 32.5 | Viewing Time: 8 Weeks
Presentations: 1 | Hours / CE Credits: 1 | Viewing Time: 2 Weeks