Students, Preceptors and Apprentice Online Course(s) & Continuing Education
Access the latest clinical skills and research for Students, Preceptors and Apprentice for MIDWIFERY professional training. These Students, Preceptors and Apprentice online courses provide practice-changing skills and valuable perspectives from leading global experts. This Students, Preceptors and Apprentice education has been accredited for a variety of CEUs / CERPs and can be accessed on-demand, at your own pace.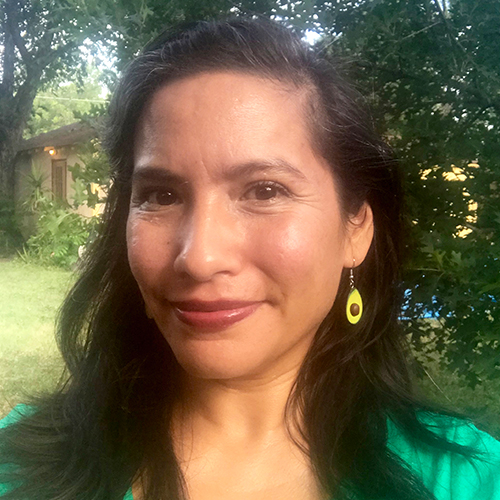 Yesenia Guzman,
LM, CPM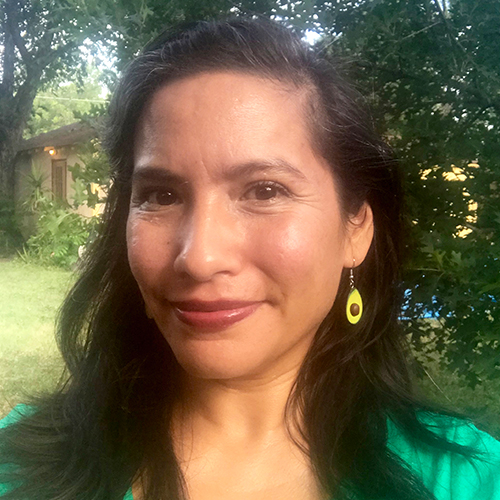 Yesenia (she/her) graduated from Bastyr University in 2013 with a Master of Science in Midwifery. Bastyr University, a natural medicine school, offers the only regionally accredited Master's degree for direct- entry midwifery in the nation. She balances this scientific education with ancestral and intuitive knowledge and a respect for informed choice. Currently based in San Antonio, Yesenia is opening her own homebirth practice, Alumbramiento Midwifery, and is active in American Indians of Texas as a Family Health and Wellness Specialist. In addition, she serves on the Midwives Alliance of North America Board as Director of Professional Development. Midwifery is a vehicle to bring positive change into the world. In order for that to happen, we need midwives who are as diverse and the people they hope to serve. In precepting midwifery students, she has strived to be compassionate and exacting to graduate capable midwives who will be a credit to the communities they serve.

In her free time, you may find her walking with her pup, Yoli, reading, doing crossword puzzles or enjoying good food and company. If she is off-call, chances are she is traveling the world to gain different perspectives on life.
Yesenia Guzman,
LM, CPM
Abstract:
Generational differences are bound to come into play in apprenticeships. In this workshop we will talk about the differences between generations and their expectations as well as how preceptors can navigate the possible conflicts inherent in those differences with the goal of training fully competent entry level midwives while not burning ourselves out as preceptors.
View Full Presentation Information
Presentations: 9 | Hours / CE Credits: 9 | Viewing Time: 8 Weeks