Jaundice Online Course(s) & Continuing Education
Access the latest clinical skills and research for Jaundice for POSTPARTUM professional training. These Jaundice online courses provide practice-changing skills and valuable perspectives from leading global experts. This Jaundice education has been accredited for a variety of CEUs / CERPs and can be accessed on-demand, at your own pace.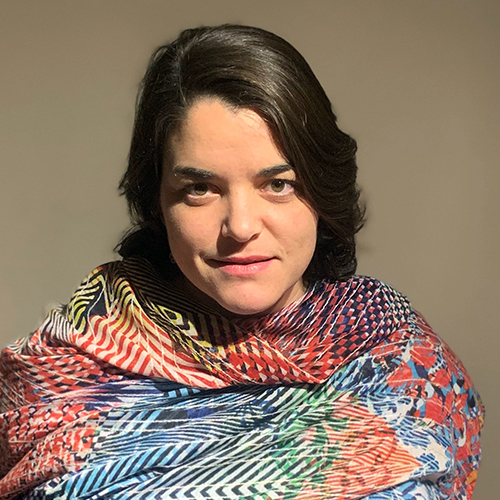 Mariana Colmenares Castaño,
MD, IBCLC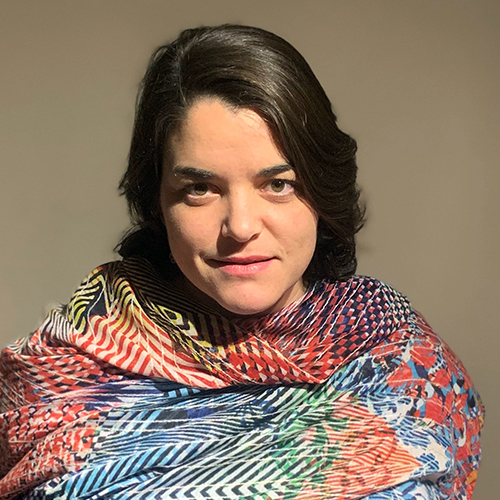 Mariana Colmenares Castano was born in Mexico City, and from an early age she was fascinated by animals and nature.She studied medicine at the National University of Mexico (UNAM), and foundher passion as a pediatrician doing her residency at the National Pediatric Institute. When her first child was born she witnessed the lack of knowledge and commitment to breastfeeding within the medical profession, and so she decided to specialize in breastfeeding medicine. She certified as a Lactation Consultant (IBCLC) in 2011.Mariana is a member of the International Lactation Consultant Association, the Academy of Breastfeeding Medicine, and a proud founding member of the National Lactation Consultant Association of Mexico (ACCLAM), where she served on the Board of Directors as Education Coordinator (2014-2019). She is part of board director for the Academy of Breastfeeding Medicine for a 3 year period (2019-2022) and recently named as secretary for the Academy of Breastfeeding Medicine. Mariana is a member of the team for Breastfeeding Country Index BFCI, a project from Yale University and Universidad Iberoamericana. She is consultant for the National Health Institute in Mexico and has collaborated with UNICEF in breastfeeding projects and part of the steering committee for the WHO. She has spoken at national and international conferences, co-published numerous articles and co-authored a chapter for the National Academy of Medicine. At the moment she is a Clinical Fellow in Community Paediatrics in London.
Mariana Colmenares Castaño,
MD, IBCLC
Abstract:
The yellow colour on the skin and eyes in the newborn is called newborn jaundice, which is common and usually harmless. It develops often 2 days after birth and it must be ruled out during the newborn physical examination. However, in a small number of babies, being jaundiced can be due to a more serious underlying condition that needs to be assessed and urgently determined if treatment is needed as there could be a risk for brain damage. An early assessment and adequate support to the family is crucial to protect the breastfeeding dyad. Learn more about the risk factors and clinical features observed with neonatal jaundice and the current guidelines for treatment.
View Full Presentation Information
Presentations: 6 | Hours / CE Credits: 6 | Viewing Time: 4 Weeks