Evidence-Based Care Online Course(s) & Continuing Education
Access the latest clinical skills and research for Evidence-Based Care for PREGNANCY, LABOUR & CHILDBIRTH professional training. These Evidence-Based Care online courses provide practice-changing skills and valuable perspectives from leading global experts. This Evidence-Based Care education has been accredited for a variety of CEUs / CERPs and can be accessed on-demand, at your own pace.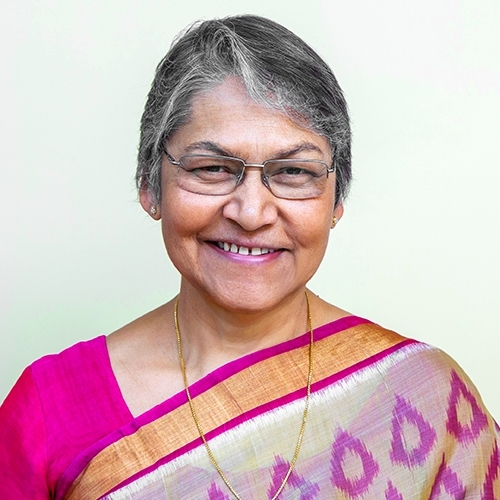 Evita Fernandez,
FRCOG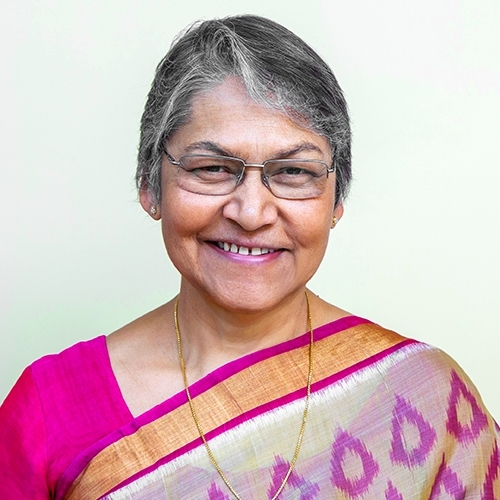 Dr Evita Fernandez, an obstetrician with three decades of experience, a Fellow of the Royal College of Obstetricians and Gynaecologists is presently the Chairperson of the Fernandez Foundation under whose banner, the 72 year old Fernandez Hospital is managed. She strongly believes in empowering women to make choices, about issues surrounding birth. She is a strong supporter of respectful maternity care and in 2011 launched the Professional Midwifery Education and Training Programme which initiated the campaign PROMISE (PROfessional MIdwifery SErvices) – committed to creating a national cadre of professional midwives, vital to the care and delivery of low-risk pregnant women. Fernandez Hospital is now recognized as a national training institute for midwifery educators. With her keen interest in academics, Fernandez Hospital with 10,000 births a year has evolved into a teaching hospital. A prolific speaker, Dr Evita has received several awards for her efforts in enhancing quality care to women of all age groups.

Evita Fernandez,
FRCOG
Abstract:
When a woman enjoys a physiological birth (spontaneous onset of labour without medical interventions) she experiences a deep sense of accomplishment, fulfillment and empowerment. Pregnant women if given the right evidence based information on the normal physiology of labour and birth; enlightened on the options of comfort measures to help cope with the pain of labour will feel more confident to a birth without unnecessary interventions.

The ACOG Committee Opinion No. 76, February 2017, suggested evidence based strategies for low-risk pregnant women. Delaying admission until active phase (> 6cm cervical dilatation), monitoring the fetal heart intermittent auscultation with a hand-held Doppler for monitoring the fetal heart; remaining mobile and upright; ensuring adequate intake of oral liquids and /or food, the presence of a supportive birth companion, the avoidance of unnecessary IV oxytocin infusion, leaving the bag of membranes to break spontaneously, to birth in the position of choice, to hold the baby skin to skin and initiate early breastfeeding are effective steps towards a natural birth. All of this can be offered by a professional midwife trained to meet global standards of competence as outlined by WHO/ICM.
View Full Presentation Information
Presentations: 14 | Hours / CE Credits: 14.5 | Viewing Time: 8 Weeks