GOLD Learning Speakers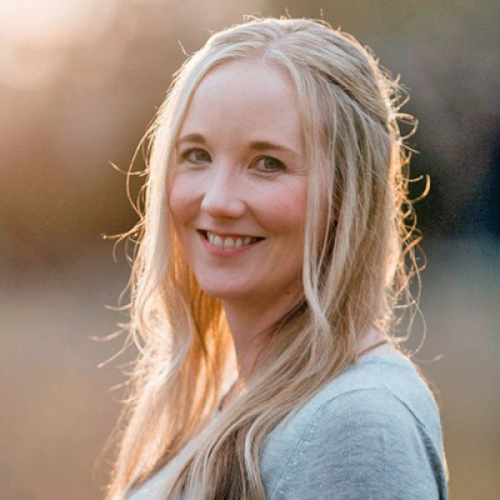 Erin Bowe
, PhD (Clin Psych)
Speaker Type: Preventing and Healing Trauma in the Perinatal Period Lecture Pack
Country: Australia
Biography:
I am a Clinical Psychologist and transformation coach for women. I've also taught childbirth education. I have 12+ years experience supporting families through the worst traumas imaginable, to find growth, strength and beautiful resilience they never knew possible. After experiencing my own birth trauma (twice!) I quickly learned how little support and training there is for our birth workers who hear and witness these stories every day. From this, I developed two birth trauma training courses – one for parents, and one for birth workers. I gained over 650 enrolments in 3 months, so I know how much this work is needed. I also run a birth trauma training podcast, and I'm currently finishing writing my book. A beautiful, heartfelt call to action for families to not only find strength and growth after birth trauma, but to become the guardians of change in birth culture for the next generation.
CE Library Presentation(s) Available Online:
Watch Today!
View Lecture
Note: Currently only available through a bundled series of lectures
Helping Birth Partners Struggling With Trauma
"Birth trauma impacts at least 1 in 3 birthing people, but who is often left out of the picture? The partners. Vicarious trauma in birthing partners is very real, and yet there is little to no acknowledgment let alone resources to help. Witnessing birth trauma in one's partner has the potential to: (1) create severe cognitive dissonance ("I know what happened to my partner was wrong, yet I did nothing to stop it"), (2) contribute to unresolved feelings of shame, guilt, helplessness and rage, and/or difficulties with bonding (3) contribute to heightened nervous system activity (e.g., oscillating between 'fight' mode and 'freeze' mode), and (4) contribute to unhelpful, negative birth storytelling culture which minimizes the role of partners. On the contrary, partners who are well supported (emotionally, cognitively and socially) have phenomenal potential for growth. In this presentation, we will explore what it means to work with partners through the lens of posttraumatic growth. How to validate and educate about trauma in a way that allows partners to step into self-compassion. We will explore how to inspire partners to see their own potential for growth, leadership and even advocacy.
Accreditation, Main Category, Product Type
Presentations: 6 | Hours / CE Credits: 6 | Viewing Time: 4 Weeks