GOLD Learning Speakers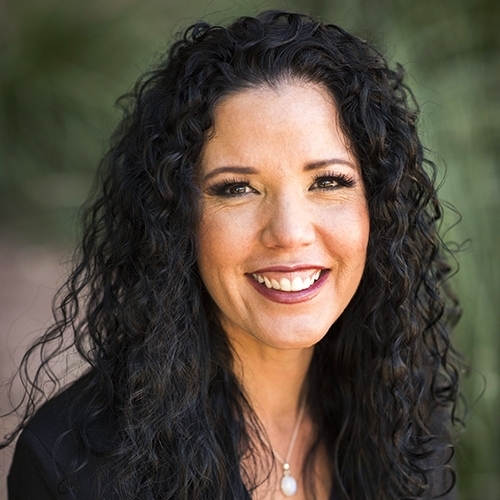 Angela Lober
, PhD, RNC, IBCLC
Speaker Type: Breastfeeding and Medically Complex Infants Lecture Pack 2020
Country: United States
Biography:
Angela Lober has been an educator and clinician for over 19 years. She has been an Internationally Board Certified Lactation Consultant since 2005 providing evidence-based care within an academic medical center and within her community. Angela is the Director of the Arizona State University Lactation Education Programs offering on-line and academic elective on breastfeeding and lactation. She completed her PhD at Arizona State University's College of Nursing and Healthcare Innovation focused on the breastfeeding complexities of late preterm infants.
CE Library Presentation(s) Available Online:
Watch Today!
View Lecture
Note: Currently only available through a bundled series of lectures
Assisting Late Preterm Dyads Achieve Breastfeeding/Chestfeeding Success
Late preterm infants struggle with feeding challenges. Due to the oscillating nature of breastfeeding progress in the late preterm population coupled with the innate issues of prematurity, families need support to navigate waters toward breastfeeding success. A model for evidence-based education and breastfeeding assessment will be presented to support infant development and empower mothers to achieve their breastfeeding goals.
Accreditation, Main Category
Presentations: 6 | Hours / CE Credits: 6 | Viewing Time: 4 Weeks