GOLD Learning Speakers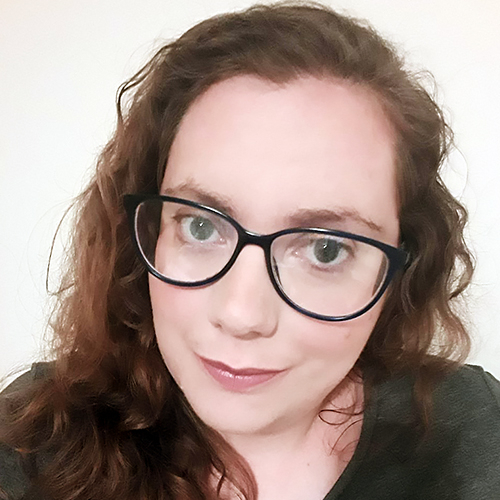 Lucy Ruddle
, IBCLC
Speaker Type: GOLD Lactation 2020
Country: United Kingdom
Biography:
Lucy Ruddle is an IBCLC in the UK. She has a thriving private Practice on the South Coast and a busy Facebook page known for it's funny, relevant, and informative memes about breastfeeding and parenting. Lucy qualified in 2018 after 5 years of volunteering as a peer supporter and later as a breastfeeding counselor for a national breastfeeding helpline. She has written a book on relactation, called "Relactation - A guide to rebuilding your milk supply." which was published by Praeclarus Press in January 2020. Lucy's interest in relactation started after she went through the process herself for her eldest baby, and her drive to qualify as an IBCLC came from a second challenging breastfeeding journey with her younger son who was unable to latch for several months. Aside from lactation, Lucy holds a diploma in Child Psychology and worked for 15 years in early years settings, both with the children and in roles supporting parents. She prides herself on her listening focused approach to lactation support, and sees it as the key to good practice in her own work.
CE Library Presentation(s) Available Online:
Watch Today!
View Lecture
Note: Currently only available through a bundled series of lectures
Relactation - A Supportive Approach
Breastfeeding rates in the UK are still incredibly low, and around 80% of mothers say they wanted to breastfeed for longer than they did. Because of this, more people are beginning to talk about relactation, but the process is filled with myths, questions, and challenges. This talk will take you through why people want to relactate, including the grief and shame they may be experiencing following a difficult breastfeeding experience. We will talk about how the mother can surround herself with support and why this is so important. We will also look at supporting the baby to return to the breast, pumping tips which can help the mother to succeed, and we will discuss the risks and benefits of galactagogues - including the issues with the lack of comprehensive studies on this topic.
Accreditation, Main Category
Presentations: 33 | Hours / CE Credits: 32.5 | Viewing Time: 8 Weeks