GOLD Learning Speakers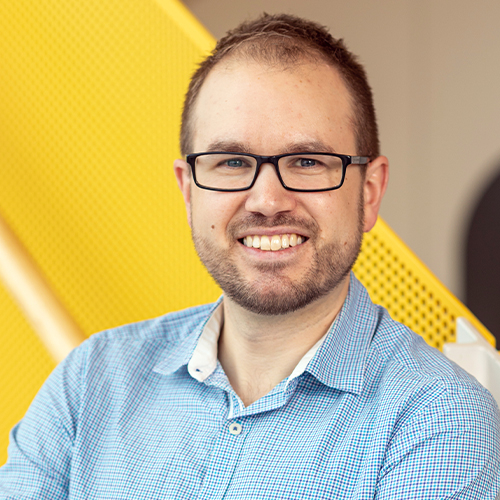 Luke Grzeskowiak
, PhD, BPharm(Hons), GCertClinEpid, ㅤㅤㅤㅤㅤㅤㅤㅤㅤ AdvPracPharm, FSHP
Speaker Type: GOLD Learning Day 2022 (Summer)
Country: Australia
Biography:
Associate Professor Luke Grzeskowiak is a clinical pharmacist and Practitioner Fellow in the College of Medicine and Public Health at Flinders University and the South Australian Health and Medical Research Institute, Australia. He is passionate about improving health outcomes for mothers and babies through the development and promotion of more effective and safer approaches towards medicines use. Luke has been undertaken research involving the use of domperidone for 10-years. He is currently the lead investigator on a number of projects examining the use of domperidone to increase breast milk supply in clinical practice, predictors of treatment response to domperidone, and causes of low breast milk supply. He is also the lead investigator on a large clinical trial comparing the effects of different doses of domperidone in the treatment of lactation insufficiency. He has published widely on the topic of treatment for low breast milk supply, with many of these publications cited in clinical practice guidelines locally and internationally.
CE Library Presentation(s) Available Online:
Watch Today!
View Lecture
Note: Currently only available through a bundled series of lectures
An Evidence-Based Guide to Using Domperidone as a Galactagogue
Whether real or perceived, low breast milk supply remains one of the most commonly reported reasons for early breastfeeding cessation. While non-pharmacological support strategies remain the first-line approach for addressing concerns with low breast milk supply, we know that many women are recommended or turn to using galactagogues (substances thought to promote lactation). Domperidone is one of the most widely recognised and recommended pharmaceutical galactagogues across the world. This presentation will provide an evidence-based overview of the benefits and risks associated with using domperidone as a galactagogue and describe treatment recommendations relating to treatment initiation, dosing, duration of treatment, and treatment cessation. Evidence relating to the association between domperidone and sudden cardiac death and ventricular arrhythmias will also be discussed with a focus on its relevance to lactating women and consideration of risk management approaches that can be utilized in clinical practice to reduce risk of harm.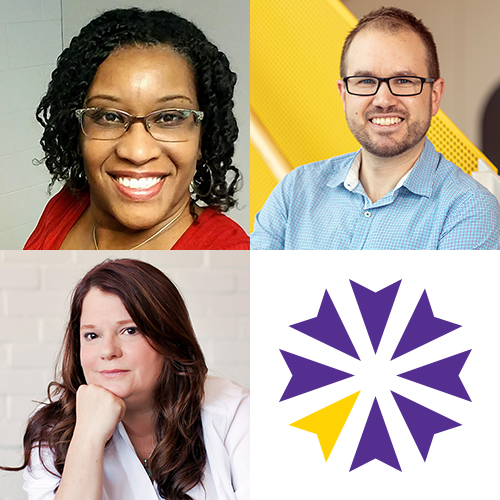 Accreditation, Live Webinar, Product Type
Presentations: 3 | Hours / CE Credits: 3 | Viewing Time: 6 Weeks